12V/48V-1000V Voltage Sensitivity Electric Compact Pen
In stock! Ready to be Dispatch Unavailable
Regular price $19.99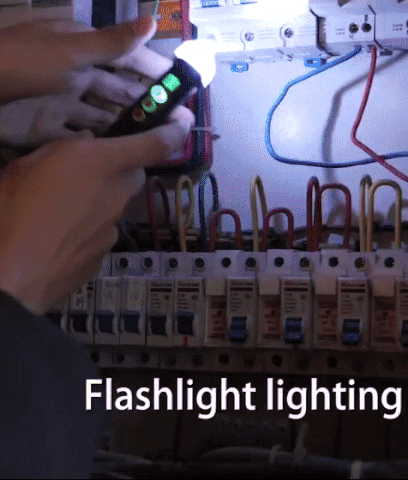 LARGE RANGE MEASURING – 6000 Counts auto-ranging multimeter, DC Voltage to 1000V, AC Voltage to 750V, AC/DC Current to 10A, Resistance to 60MΩ, Capacitance to 100mF, with type K thermocouple, quickly solve the automotive and household electrical issues.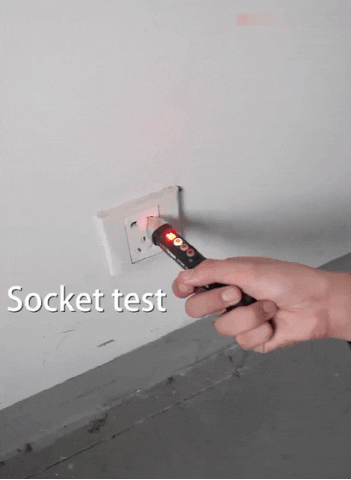 PERFECT MULTIMETER – 2-3 times/sec for sampling, Built-in support stand for hand free use, Data hold and 2.7 inches large backlit LCD display for visibility in dimly light areas (The backlight & flashlight of the multimeter will operate at the same time).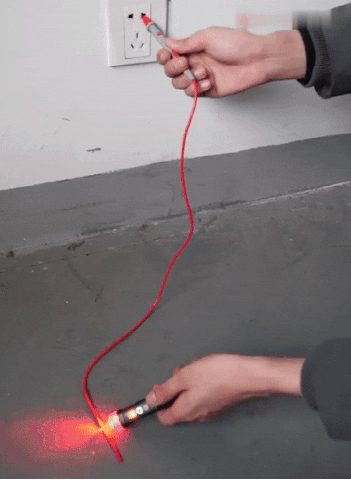 NCV SENSITIVE TEST – If AC voltage detected, the visible LED lights will shine according to the signal density (low, medium, high), the beeper sounds at different frequencies to indicate. If strong signal, red light brights. A general measurement multimeter.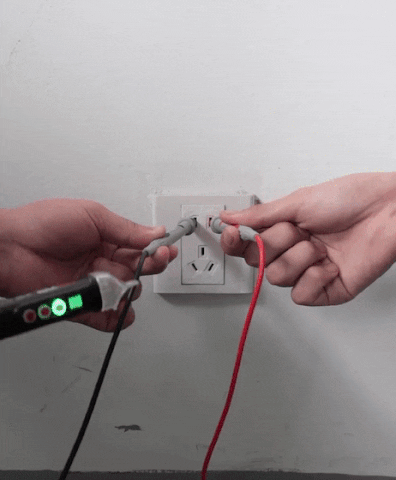 MEASURE SAFETY – Meet the requirements of 600V CAT IV 1000V CAT III, provide you the HIGHEST SECURITY during working, We commit ourselves to use a quality multimeter to improve the quality of life. The problem of electricians is no longer a problem.
Specification
Package Weight: 0.08 kg
Package Includes: 1 x Voltage Sensitivity Electric Compact Pen
QUESTIONS & ANSWERS
Item1:

Question: Is there any risk of electric leakage during the use of this product?

Answer: NCV Noncontact security pencil, This product meets the requirements of 600V CAT IV 1000V CAT III, provide you the HIGHEST SECURITY during working, so we don't have to worry about safety at all.

Item2:

Question: What is the sensitivity of the test pen? It could read 12 and 220v volts?

Answer: Thank you very much. This product uses AC10 can effectively reduce misjudgment of the line, in case of strong electricity, rapid sound, and light alarm. In addition, the range it can test is DC Voltage to 1000V and AC Voltage to 750V. Don't worry at all.
Free Shipping
The estimated delivery time to the U.S are between 12-15 business days, wheras the processing of the orders is between 1 to 2 business days (excluding weekends and holidays).
Returns Policy
We accept returns up to 30 days after delivery, if the item is unused and in its original condition, we will refund the full order amount minus the shipping costs for the return.